Licensing Process
New applicants are required to obtain a Federal Employer Identification Number (FEIN) prior to submitting your application for liquor licensure if they do not already possess their FEIN. For more information, go to: http://www.irs.gov/
You must register for business taxes.
All applicants must have a valid Tax Clearance Certificate from the Kansas Department of Revenue for the entity. Apply for a Tax Clearance Certificate using your entity's FEIN.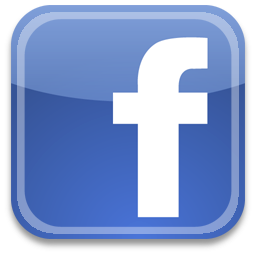 FIND US ON FACEBOOK!
Did you know that the Alcoholic Beverage Control division of the Kansas Department of Revenue has a facebook page? You can find great articles, helpful tips and all the latest news related to the Division of Alcoholic Beverage Control.
Click here to go there now (opens in a new window)!
Social Hosting Of Minors
Unlawfully hosting minors consuming alcoholic liquor or CMB is recklessly permitting a person's residence or any land, building, structure or room owned, occupied or procured by such person to be used by an invitee of such person or an invitee of such person's child or ward, in a manner that results in the unlawful possession or consumption therein of alcoholic liquor or CMB by a minor.
Penalty: Class A misdemeanor with a minimum fine of $1000.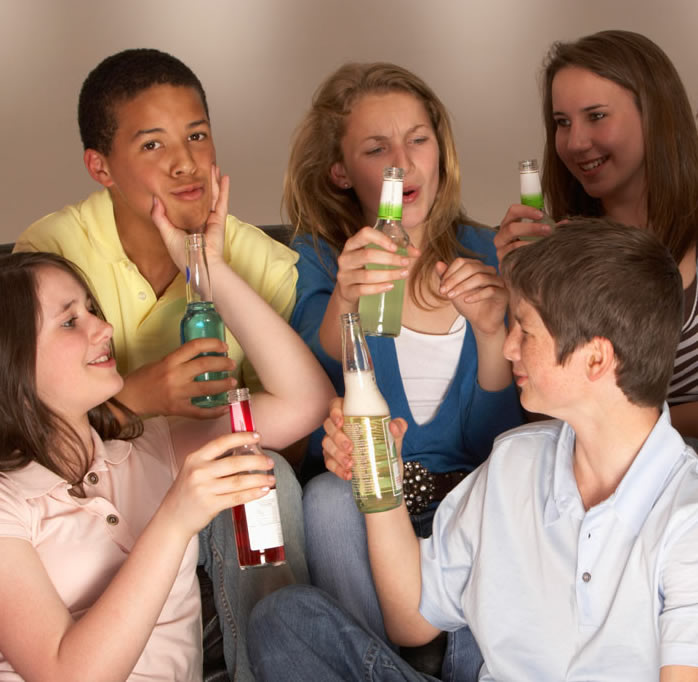 Minor In Possession
It is a class C misdemeanor with a minimum fine of $200
The court may require 40 hours of community service
The court may require the completion of an alcohol/substance education program
The court shall suspend the person's driving privileges for 30 days (1st conviction); 90 days (2nd conviction); 1 year (3rd or subsequent conviction)